South Pacific Snooker (Top 64)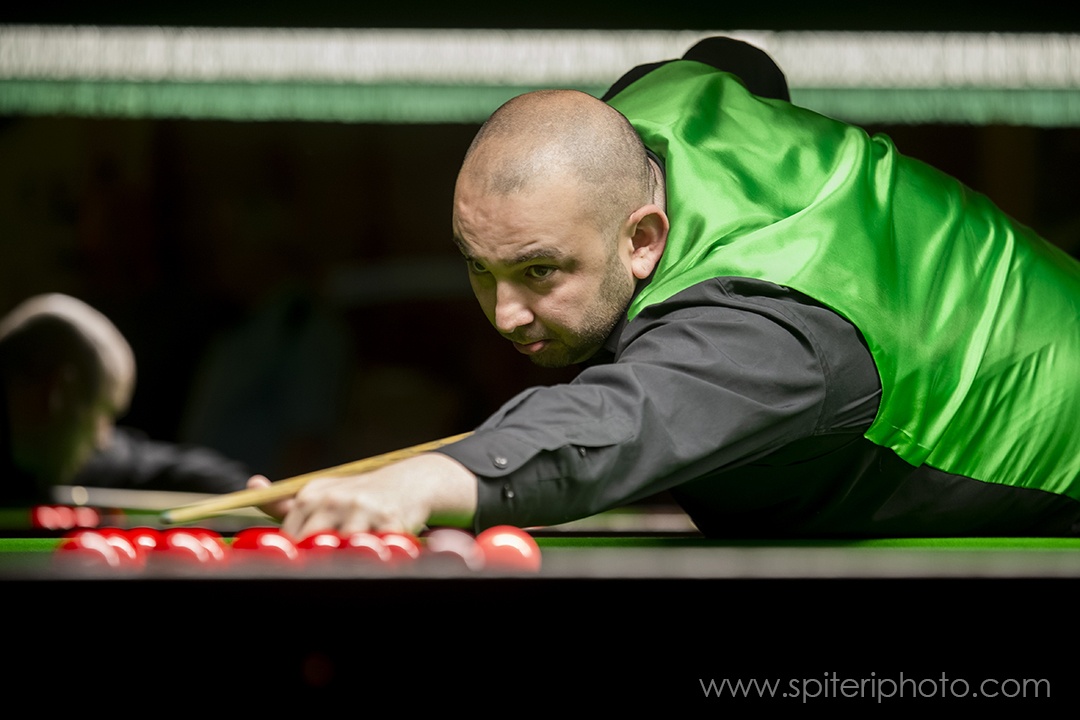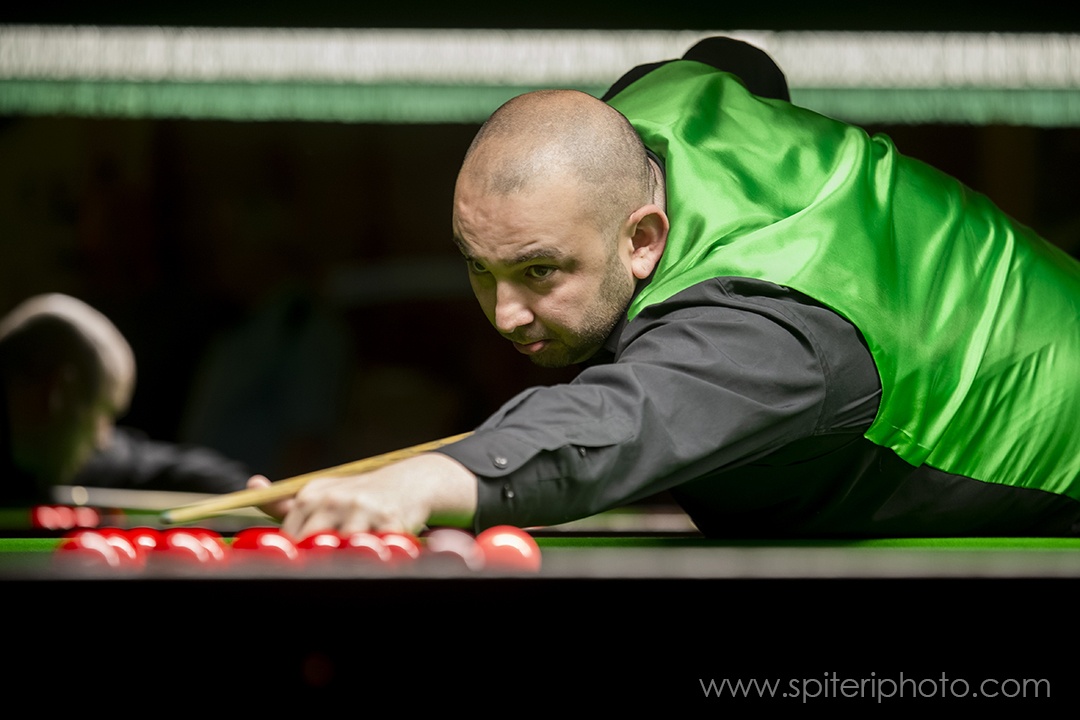 South Pacific Snooker (Top 64)
Entry into the South Pacific Open Snooker for players ranked in the top 64 only
Payment includes 2.5% credit card transaction fee
Tournament Conditions (read carefully before entering):
 The Tournament will be played subject to the Rules of Snooker as prescribed by the IBSF.
 ABSC Playing Conditions and all matters pertaining to Player's Code of Conduct and Ethics
will also be adhered to. Any breach of such rules or non-adherence to standard etiquette may
result in disciplinary action being taken against the offenders.
 Defeated players are required to referee next game on same table. Please report to the
tournament desk straight after play. Failure to comply will result in disciplinary action
 NOTE: No players or referees are permitted to smoke or consume alcohol whilst involved in
playing or refereeing a game – unless during an official session break.
 Tournament standard dress is required: Tailored trousers, long sleeve predominately plain
coloured shirts buttoned at the wrist, bow ties, socks, dark colour dress shoes must be worn for
all games. Waistcoat is required from the quarter-finals onwards. Failure to comply with
these conditions will result in forfeiture of the game.
 Seedings will apply based on the National Snooker Rankings as per the ABSC website.
 Format: straight knock-out over best of five (5) frames; Final best of seven (7) frames.
 Completed entry form and entry fee will be required before any player is permitted to compete.
 Minimum prize money of $8,000 due to National Ranking status.
 Players may be subjected to Drug testing in accordance with the ABSC Drugs in Sport Policy.